24 May

Winnipeg Commercial and Residential Painting Company Launches New Website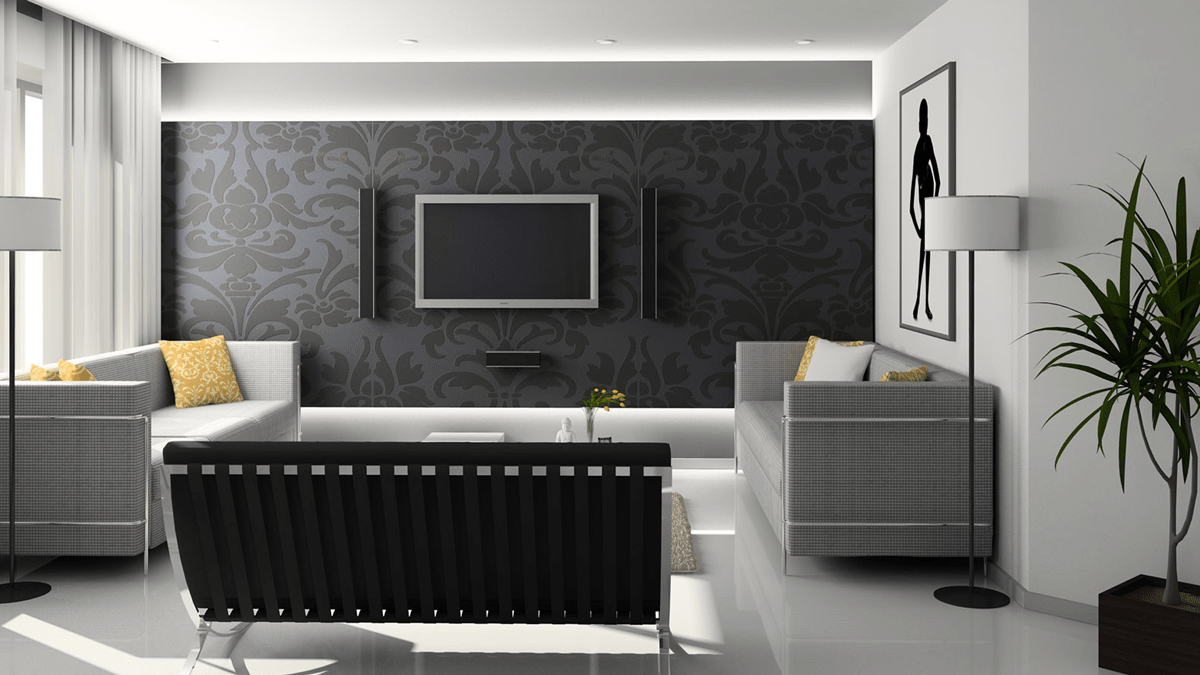 Winnipeg Canada – Pinnacle Painting and Decorating, one of the fastest growing painting and decorating companies in Winnipeg is today delighted to announce the launch of their new website which can be found at https://paintwithpinnacle.com.
The new website has been professionally built from the ground up and features logical and straightforward navigation, a clean and modern interface and perhaps most importantly of all has been built to be mobile friendly. A mobile-friendly website dynamically changes depending on the type of device the visitor is using to ensure that the site always displays correctly. This is critical in the modern business world, as search engine companies have recently reported that over 50 percent of website visits are now completed on mobile devices such as cell phones or tablets.
The website features numerous examples of previous work that the company has completed, to give potential customers an idea of the high quality the company produces on a daily basis. The company has been planning a new website for many months, in order to maximize their online presence. The harsh reality of doing business in 2019, is that customers looking for a new product or service visit an internet search engine as their first port of call. Any company regardless of niche which does not have an online presence is going to struggle to grow their business moving forward.
"We have had a new website in our roadmap for many months, but wanted to hire a website developer who understood the philosophy and ethos of our company," said Paul Woloschuk. "We are thrilled with the website and have already had some positive feedback from some of our customers who have seen the site. We are confident that it will help to grow our online presence and grow our business moving forward."
Pinnacle Painting and Decorating is a family owned and operated commercial and residential painting company based in Winnipeg. The company has achieved significant success in recent years by focusing on delivering quality work. They only use premium brands and high-quality painters for their projects. All of their painters go through an extensive screening and testing process, before being hired, and have on-site training from one of their experienced managers before doing their first solo job. For more information about the company and the various services that they provide, visit their website at https://paintwithpinnacle.com