10 Sep

4 Important Types of Industrial Painting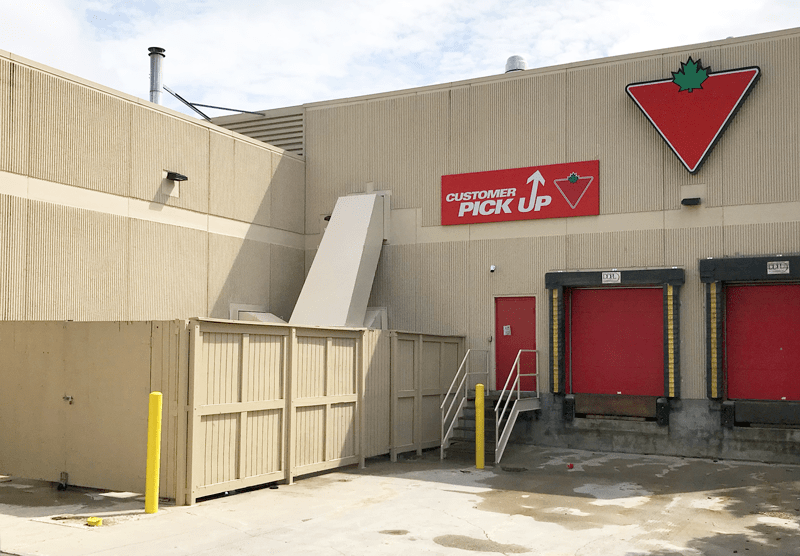 Painting your business is drastically different than painting your personal home. While many people believe in painting their own homes, your commercial business says something about you and the services your company can offer. Many people turn to professional painters to make this statement about their business. If you work in the world of manufacturing, transportation, or any other industrial setting, this may be even more important than you think. 
Industrial painting in Winnipeg is certainly growing in popularity. With more factories and industries coming to this part of the world, it is important to know who you can trust to take care of your industrial business. If you want a solution for your unique area, here are just a few of the services that we can offer. 
Heat-Resistant Coatings
Whether you are working in a boiler or a hot kitchen, many industries require heat-resistant coatings. The bright paint might be a warning sign that you are about to enter a dangerous area. It might just be there to protect the walls and floor from the tremendous heat put off by some of this machinery. Either way, heat-resistant coatings can be an essential part of industrial painting. 
Acid-Resistant Coatings
Laboratories are notorious for spilled chemicals and other hazardous products that can eat through traditional finishes. They may be the most well-known for these sorts of interactions, but they aren't the only ones that have them. Even the food and beverage industry has a need for acid-resistant coatings at times. Fortunately, Pinnacle Painting can provide a solution to this problem with special coatings for your floors and walls. 
Coatings for Tanks or Pipes
Protecting the walls and floors are not the only things that you need to consider for an industrial setting. Many companies also have tanks and pipes that need to be marked and identified easily. Paint and other special coatings are an ideal way to make these parts stand out from the rest. Pinnacle Painting can work with you to find the proper solution that will protect your steel and give it the treatment it needs for you to easily identify it. 
Epoxy Flooring
Industrial settings typically require one of the most durable flooring options. They need something that can hold up to heavy foot traffic and heavy machinery like forklifts. A slip-resistant surface that allows machinery to gain traction is the preferred choice. With epoxy coatings, industrial settings can have a durable and affordable solution. These coatings only need to be touched up every few years despite heavy traffic and are easily customizable for your space. 
You might paint distinct walkways or mark off restricted areas by using several different colors of epoxy floor coatings. Getting creative with your flooring is a great way to also help your workers to identify where they do or do not belong. We can help you to find a custom solution that works for your business and your employees. 
Choosing Professional Industrial Painting
Industrial painting should be taken seriously because it needs to be done properly. There is a lot on the line for paint and products that simply do not measure up. Pinnacle Painting in Winnipeg knows how crucial it is to have your business properly taken care of, which is why we invest in training our employees in both health and safety. We are partnered with the Construction Safety Association of Manitoba so that we can better serve our industrial partners. 
Next time you need a custom coating, make sure that you reach out to our commercial and industrial painting team here at Pinnacle Painting. You'll be glad that you did!