15 Jan

Types of Interior Paints Explained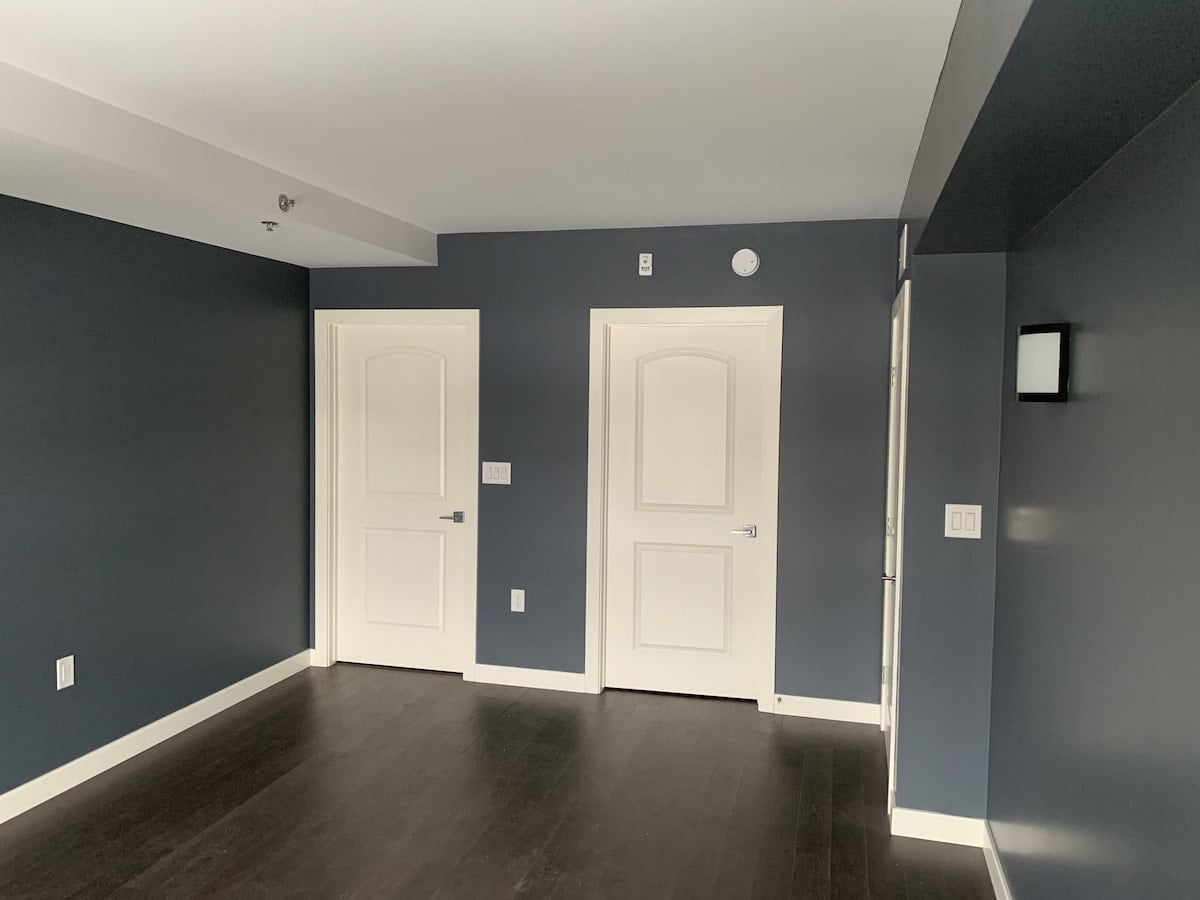 The art of painting has been in existence since the dawn of humanity. Cave-dwellers sketched animals on their walls using used earth-based dyes. Ancient Egyptians were masters in painting and decorating, perfecting glass and stone with high gloss looks. Each had mastered their art and the outcome was magnificent. When painting your interior walls, you need to know which type of paint to use in your different rooms; the paint you choose will affect the look, durability, and ambiance. It is important to The following are the five most common interior paints you'll come across:
Matte Paint
Matte paint is also known as concealer paint; it has more pigment than any other finish, is the least expensive and the easiest to apply. This type of paint is non-reflective and will soak up any light directed at it. Because of this, it's best suited for rooms that have a lot of light. Since it has no glossiness, matte paint is ideal for ceilings and areas where you don't want any visual distractions. However, one of its downsides is that it's easily stained. You may want to opt for paint types with more gloss if you have small children as glossy paint is always easier to clean than matte paint.
Satin Finish
This paint offers a low, soft, velvety sheen and falls somewhere between matte and gloss paint. Because satin tends to accentuate surface imperfections, the walls need proper preparation before application. Given that this type is more resistant than eggshell paint, it makes a great choice for bedrooms and dining rooms. Satin finish paint loses its sheen when scrubbed so it's not the best choice for your kids' playroom.
Eggshell Paint
As the name suggests, this finish resembles the very low sheen of the shell of an egg. It has a slight hint of gloss but lacks the same smoothness as satin finishes. It, however, can hide flaws and holds up better to cleaning than a matte finish. Combined, these characteristics make it popular for kids' rooms, bathrooms, kitchen and other high-traffic areas in the home.
Semi-gloss Paint
This has a glossier appearance than satin and eggshell but is not as highly reflective as gloss paints. The semi-gloss finish is stain-resistant and easy to clean. This type is perfect for rooms prone to stains, moisture and drips. Your kitchen, the bathroom, and kids' bedrooms and playrooms are ideal places to use semi-gloss paint.  Something to note here though; shiny paints bring out wall imperfections so proper preparation before application will yield the best results.
Gloss Paint
Gloss paints are highly reflective and have a mirror-like finish. Since high gloss paints have more resin than pigment, they flow more smoothly and evenly.  High gloss paints are also durable and easy to clean. They work well for interior wood surfaces and high traffic, stain-prone areas like bathrooms, kids' rooms, and the kitchen. The downside of high gloss paint is it shows all the imperfections on a wall. Because of this, proper wall prep and cleaning is an absolute must!. Also, shiny paints take longer to dry so you need to allocate enough time for the entire process.
Now, when you hire painting contractors in Winnipeg, you'll be able to have an informed discussion with them about what types of paint you want in your different rooms.