18 Jun

How Painting Your Business Is Cost-Effective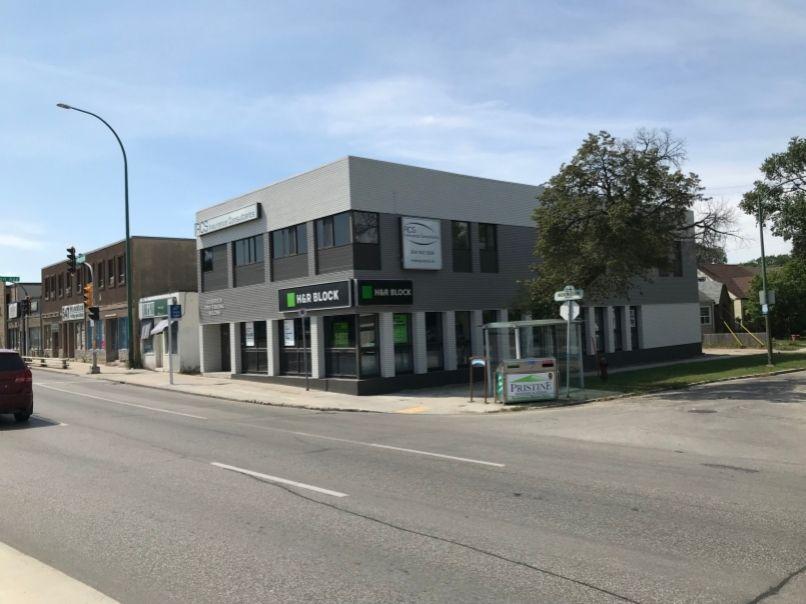 When sales are down, businesses search for ways to draw new customers to their services. You can advertise online, you can release new products, or you can try repainting the building. This project will provide you with a fair ROI and improve your company's reputation.
But is painting really a cost-effective use of your revenue? We're here to tell you that yes, it is. Don't just take our word for it—here are a few reasons why painting your business will pay off:
Stay Current, Stay Competitive
To stay afloat in a competitive market, you may need to break out a few buckets of paint. Give your brand a fresh face by scheduling a paint makeover. It shows that you're actively managing and improving your business, rather than letting things fall to the wayside. 
A well-designed business gives the impression that you have your finger on the pulse of the marketplace. Stand out from the competition with a new layer of paint.
Attract New Customers
When we pass by the same sights every day, they hardly ever catch our eyes. But when you decide to paint with a new colour scheme, passersby won't overlook it.
Even you might not notice how far the paint has deteriorated if you've become accustomed to seeing it. However, it's the first thing that new customers will see when they walk by. 
Create a strong first impression with a freshly painted exterior to drum up more business. With more customers, you'll generate more sales, which is one way to get your money's worth out of painting.
Increase the Value of Your Building
If you eventually decide to sell your building, you'll be glad that you decided to paint it. Whether you choose to paint the interior or exterior, this project can provide a significant ROI. A paint job will pay off when it comes time to sell your business. 
Improve Working Conditions for Your Staff
You may prefer to pay for new equipment or repairs rather than aesthetic improvements. But there's one benefit to interior paint that you might be unaware of: it can boost productivity.
Who wants to work in an office where the paint is peeling? A decaying interior can decrease morale and creativity. This is especially true if you work in an artistic industry. By redesigning the interior of your business, your staff will feel more energized and motivated to get work done.
In a warehouse or factory, bright colours can improve workplace safety by preventing accidents. Their vibrancy will bring awareness to potential hazards in the building and help workers avoid them.
Repair Damage
You can consider painting as another form of maintenance. Cracks, corrosion, and chips make your business look unkempt. That's not the impression you want customers to have of your products and services.
If the exterior paint of the building is flaking and peeling, it does more than look unprofessional—it also leaves the structure vulnerable to damage. Paint acts as a protective barrier that shields building materials from elements like UV radiation, snow, and water. 
Have you decided that painting your business will pay off? Winnipeg painting companies can give your business a new look. At Pinnacle Painting, we can help with that. Get in touch with us today, and we'll help you design a new look for your commercial building.
Pinnacle Painting was recognized as one of the best painters in Winnipeg. Click here to learn more.