29 Dec

Home Colour Trends For 2022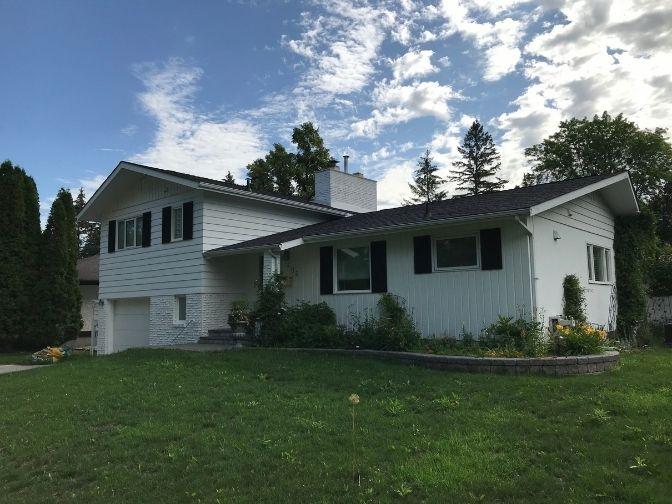 In many ways, colour trends are a reflection of our current landscape. They fluctuate with every new year, and every season. As the world around us changes, so do the latest trends in interior design.
After another year of uncertainty and resilience, we're seeing colour trends that reflect the challenges we face. Shades of blue inspire calmness and trust. Earth tones represent a sense of feeling grounded. Neutral colours are familiar and secure.
Thinking of repainting your home? Breathe a breath of fresh air into your home with a brand new colour scheme. We're going to delve into the most popular colours for 2022:
Serene & Secure Blues
Looking for an escape from the turbulence of your busy life? There's something about the colour blue that inspires serenity. Maybe it's because it reminds us of the ocean, something constant and rhythmic. 
The most popular shade of blue this coming year is one that's pale and soft. It's like the colour of the sky in the early evening. This cool shade will work best in a bathroom or home office. 
Familiar Off-Whites
When it comes to interior design, shades of white and grey will never go out of style; you can't go wrong with neutrals. In 2022, we expect to see a lot of subtle greys, ivories, and other shades of off-white. 
Wondering how to use off-whites in your interior design? We're seeing a trend of white-on-white. Use one shade of white on the walls, and another that's slightly darker on the trim. These slight variations will create a pleasing and well-blended look. 
Another popular colour for 2022 is buttercream; it's a soft white with a hint of yellow. This tasty colour pairs well with so many others, including grey, blue, and brown. 
Silvery Greens
Silver green has a base colour of sage, mixed with a touch of grey. The hint of silver adds nuance to a familiar colour. This cool, sleek shade works great in living rooms and bedrooms. It's refreshing and natural. Green reminds us of nature; it's a soothing, reassuring colour. 
Pantone's Colour of the Year
The colour of 2022 is a bright, invigorating periwinkle. This is the first time that Pantone has created an all-new colour for their Colour of the Year. And after such a unique year, it seems fitting. 
Very Peri inspires creativity and curiosity. It's a futuristic colour that represents change, passion, and new beginnings. The colour itself has a strong blue undertone with a blend of red. 
Very Peri is a bold, stand-out colour. A pop of lilac will pair beautifully with grey, off-white, or brown. You can use this colour on an accent wall, or keep it subtle by painting a piece of furniture. 
Colours evoke powerful emotional connections. When we see yellows, we feel energized and uplifted; when we see deep blues, we feel peaceful and relaxed. The colours you choose can change the atmosphere of your home.
With each new year comes a new set of colour trends. Need help designing a new colour palette in your home? Our professional painters can help. To learn more, contact Pinnacle Painting today.