18 Feb

Commercial Painting For Restaurants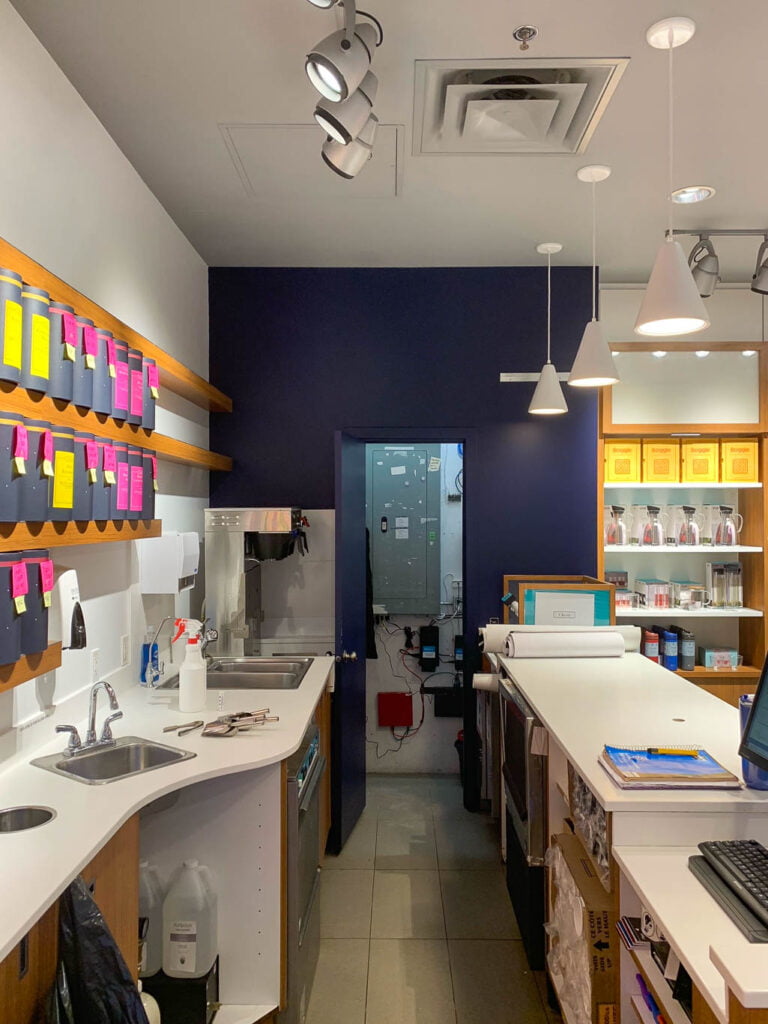 You've refined your menu, hired top-quality staff, and perfected the art of serving delicious cuisine. What's the next step to take your restaurant above and beyond your local competitors?
Restaurants are more than a place to eat. For your customers, they're also a place to catch up with friends, unwind after a long day, and treat themselves to something special. 
If your building is looking a little worn-down, you might be thinking about repainting it. But what theme should you go for, and will a fresh paint job really be worth your money?
The Dining Room Atmosphere
Part of providing an exceptional dining experience to your customers is about creating the right ambiance. You want to set a tone that resonates with them.
The theme that you choose is highly dependent on what type of food you serve and what sort of mood you'd like to strike. Here are a few examples:
If your establishment serves high-class, luxurious dishes, you may want to create an atmosphere of elegance and refinery. Consider royal purple walls or a rich burgundy. Gold accents will work wonders to highlight and define your space. For a bold look, try deep black walls with pops of silver.

Going for more of a "

mom and pop's diner

" feel? Keep it classic with shades like eggshell blue, retro red, or sunny yellow. You want your customers to feel like they're dining in their own home, so stick to shades that remind them of a cozy place.
Before you decide on a colour scheme, ask yourself what kind of vibe you want to go for. The answer will inform your design choices and shape the experience that customers will have at your restaurant. 
Painting for Practical Reasons
A new coat of paint carries more benefits than just boosting the aesthetic quality of your diner. It also improves its durability and can prevent accidents.
Floor coatings
Ever find yourself slipping on the kitchen floor? On a busy Saturday night, one slip can cost you an entire plateful of food. That just won't do in a restaurant kitchen. A fresh decorative floor coating can increase durability, repair damage, and prevent slips.
Stucco painting
The exterior of your restaurant is just as important as the interior. It sets up your customers' expectations for what they'll find when they come in. And who knows? That first impression might be what persuades them to give your food a try.
When you're planning how you'll repaint the inner walls, consider refinishing the outside of your restaurant to match. It will create a more cohesive experience for your customers.
Drywall repair
The kitchen and serving areas tend to get pretty beaten up over the years. If your restaurant has been running like a well-oiled machine, chances are that the walls have suffered some damage. Consider a drywall repair to fix them up before you paint them.
When you decide to paint your restaurant, you're investing in the value of your building and the quality of the dining experience. Customers are sure to notice, which may encourage them to spread the word about your business.
At Pinnacle Painting, we'll work with you to make your vision a reality. We offer commercial painting in Winnipeg to take your restaurant up a notch.